SecurityFocus is the leading provider of security intelligence services for business, and a trusted information resource for the security community.
The services SecurityFocus provides to businesses include the following:
Vulnerability Database: a subscription license of the worldâs largest and most comprehensive vulnerability information database
Security Intelligence Alert service ö SIA: a subscription service that alerts users to security vulnerabilities
Attack Registry and Intelligence Service ö ARIS: a subscription service that provides predictive cyber attack information for customer networks, based on global attack data
SecurityFocus also hosts popular security community mailing lists including Bugtraq, one of the most widely read security mailing lists on the Internet, and provides the ARIS analyzer service, a free incident management system that enables users to analyze suspicious network traffic from a host of popular commercial and open-source intrusion detection systems (IDSs). With the ARIS analyzer, users can also manage their incidents, correlate attack data from various sources on their networks, and report attacks to upstream connections through an automated incident response system.

The award winning SecurityFocus Web site is the largest security information source on the Internet. The site promotes security knowledge, security awareness, and an open discussion of security-related topics. The site also provides topical content areas, called Focus Areas, on security topics such as Security Basics, Sun, Linux, Microsoft, Incident Handling, IDSs, and Viruses. In addition, the SecurityFocus site includes security advisories, vulnerabilities and solutions, security links to other resources, original content, and breaking security news.

To join the growing number of SecurityFocus members and discover more about SecurityFocus, please visit www.securityfocus.com.

Now in its twelfth year, and published on a quarterly basis (Spring, Summer, Autumn and Winter issues), European Communications is established as the leading journal addressing communications issues essential to the competitive success of operators, service providers and businesses active in the deregulating European market.

The Euronet is the first magazine to guide readers through the bewildering maze of applications and service driven network solutions. By doing so, The Euronet helps more than 15,000 European senior corporate and technical managers make the qualified and reasoned decisions that will maximize business benefits and competitive advanstages.

Broadband Access Europe magazine the latest launch, from the publishers of FibreSystems Europe and Wireless Europe provides you with essential intelligence on Europe's broadband industry, making Broadband Access Europe a must-read for you and professionals like you. Don't miss out! Register today at broadband.iop.org/subscribe for your FREE subscription and ensure you get ahead in the broadband access industry.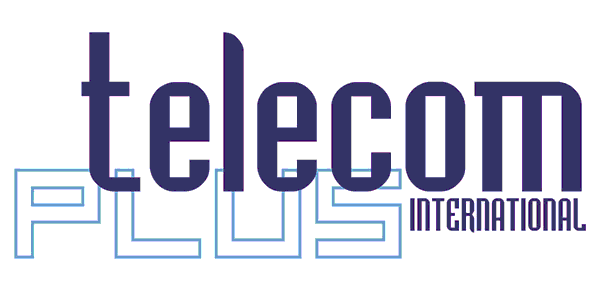 TPI is Europe's largest B2B telecoms publication with a BPA-Audited circulation of 35,025 that serves Europe and Asia-Pacific. Editorially, the magazine provides comprehensive information about new developments (by way of new technologies and new products) in the telecoms industry. These developments or solutions, primarily concern carriers & operators, service providers, and enterprises.